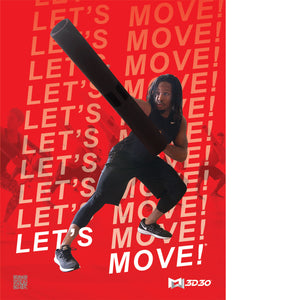 3D30 JAN19 Release
To order this release, your instructor status for the program must be "Active," meaning:
You've completed training.
You're on Autoship.
You've passed assessment or you're in your 90-day, post-training grace period.
You're teaching at a MOSSA partner facility that licenses the program.
Damaged or defective CDs and DVDs may be returned within 30 days of purchase. All prices are in U.S. dollars.